Meet the Instructors of The Martial Arts Center

Click on an instructor's head to find out more information...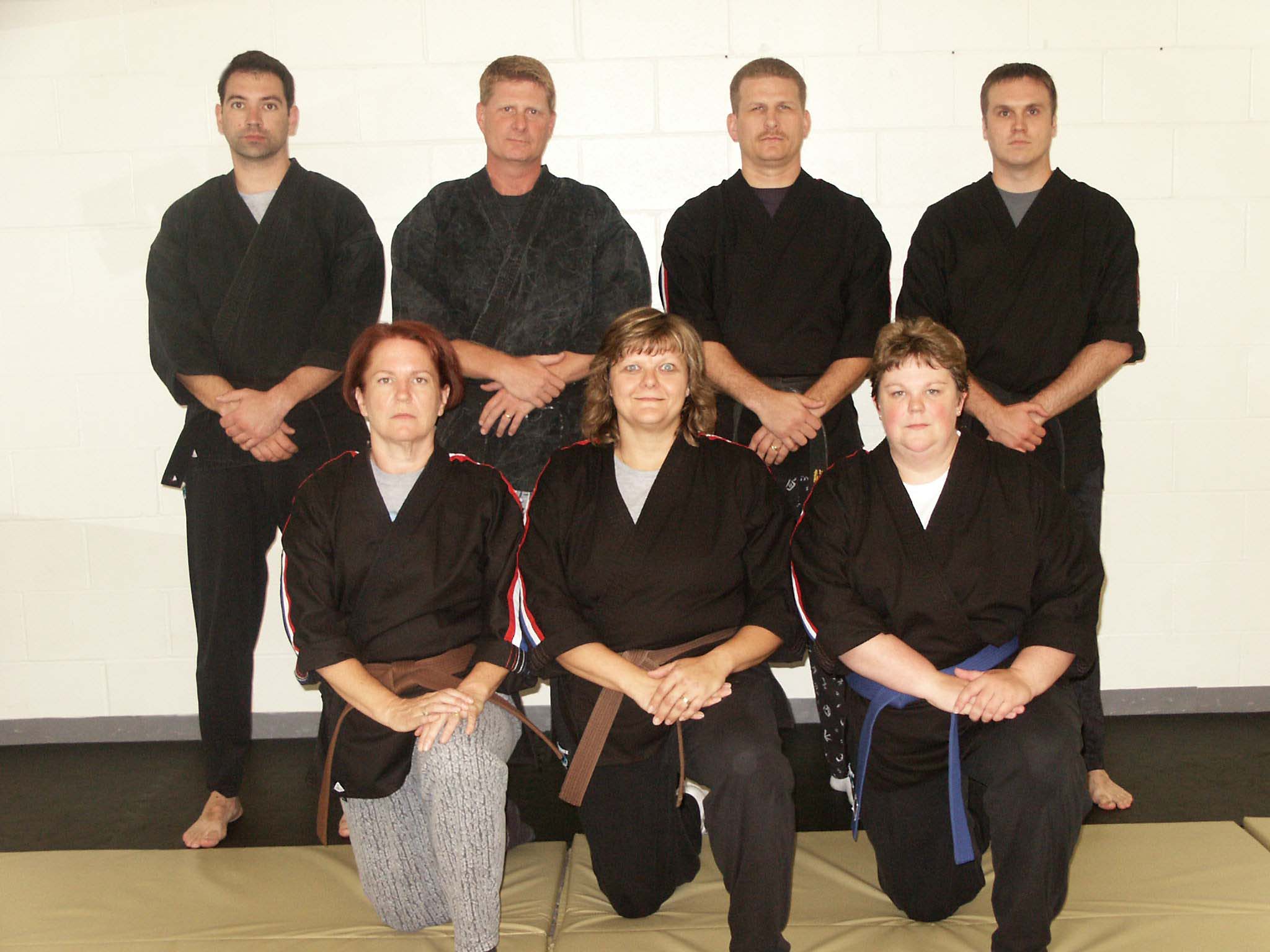 Tim Toeniskoetter Eric Patterson Jeff Rose
Mark Johnson Dennis Moreland Tim Schiele
Mike Singer &nbsp &nbsp Joe Nuelle &nbsp &nbsp Theresa Williams
Monica Frank &nbsp Michelle Winkel


NOTE:

The synergy to which the sum of the instructors is greater than each part is measured by the success of our studio. Each of our instructors brings a different perspective that allows us to offer a well rounded effective form of street defense, dojo training and positive work ethic. We thank all of our instructors for their dedication and professionalism.